Een tijdje terug al had was ik begonnen aan een soort stamboom met Foto's. Maar nu leek het me beter om gewoon iedereen op te sommen met foto's bij.(op de foto's staan bestaande mensen met andere identiteit, we vormen gewoon een beeld.)
Dit is eigenlijk het zelfde principe als Angel bij 'Layla en Sneep'
pepper2sanne heeft dit ooit ook wel ergens gedaan met 'Amy'
Dit is wel mogelijk met Spoilers in het 'degene die we nog niet kennen' gedeelte
Goed dan hier is de lijst van WTLpersonages.
note: Voor Joan wacht ik nog wat, ik vind het moeilijk om een gezicht op haar te gaan plakken. Ikzal wachten op de resultaten van de contest 'Make me a Joan'
Degene die we kennen:
Harry: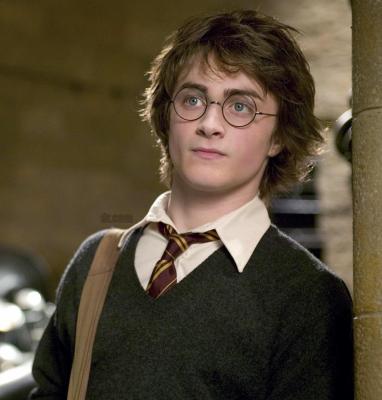 Hermione:
Ron:
Ginny:
Fred:
George:
Lee:
Draco:
Lucius:
Narcissa:
Dumbledore:
Snape:
McGonagall:
Degenen die je nog niet kent!
Meghan Foreman, Joans vroeg overleden moeder:
Henry Dhanes, Joans vader:
Ned Wares:
Keiran(captain of Gliocas):
Stan(Sint-Parker):
Janice:
Leyla:
Amy:
Mayjin:
Garner:
Ploke:
_________________

-She was like the water that freezes inside a rock and breaks it apart. It was no more her fault than it is the fault of the water when the rock shatters.
-May the sun rise in you heart and you spirit run free.