Ok voor deze topic moet je wel voorbij het hoofdstuk 'the years that followed' van What's true love II zijn want het bevat en kleie spoiler
++++++++++
SPOILER COMING
*******************************************
SPOILER!!!
SPOILER!!!
*******************************
Ok ik wil graag vragen wat jullie vinden van de foto in Hoofdstuk 'The years that followed' De foto van Garner en Mayjin op het strand.
Ik heb hem namelijk ni zo gevonden, maar heb er wat in geplakt en geknutseld..;valt het hard op?
Komt ui volgende fotos... en gaat naar...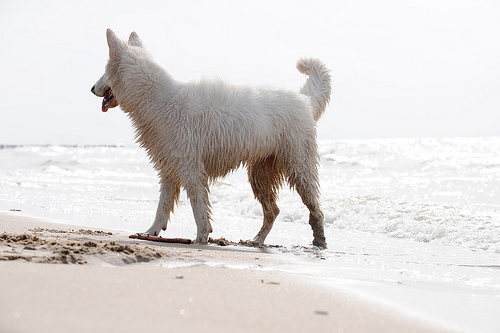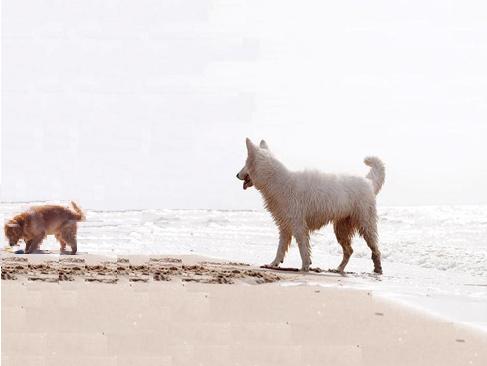 _________________

-She was like the water that freezes inside a rock and breaks it apart. It was no more her fault than it is the fault of the water when the rock shatters.
-May the sun rise in you heart and you spirit run free.