BIOFACTS
volledige naam: Samuel Shane Worthington
geboortedatum:2 Augustus 1976
grootte:1m78
Afkomst:Godalming, Surrey UK
CAREER
won een awards en werd 5keer genomineerd(Eens zien wat NA Avatar gebeurt..)
speelde voor Avatar in Somersaults, bootmen, Gettin square, dirty deeds, two twisted, rogue, terminator salvation (alsook Helena Bonham Carter) en andere.
Na avatar the debt, Last night, Clash of the titans (alsook ralp fiennes)
DID YOU KNOW?
Hij is een bedreven surfer
is samen met styliste Natalie Mark
Wou de rol van James bond in Casino Royale en zat in de finale, maar kreeg hem dus niet
Hij ziet niet zo goed, maar draagt geen bril
Hij is wel geboren in England, maar groeide op in Australië
efilmcritic.com beschreef hem als one of Australia's most likable young leading men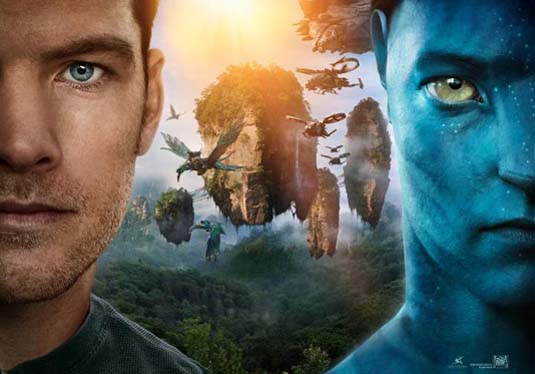 _________________

-She was like the water that freezes inside a rock and breaks it apart. It was no more her fault than it is the fault of the water when the rock shatters.
-May the sun rise in you heart and you spirit run free.